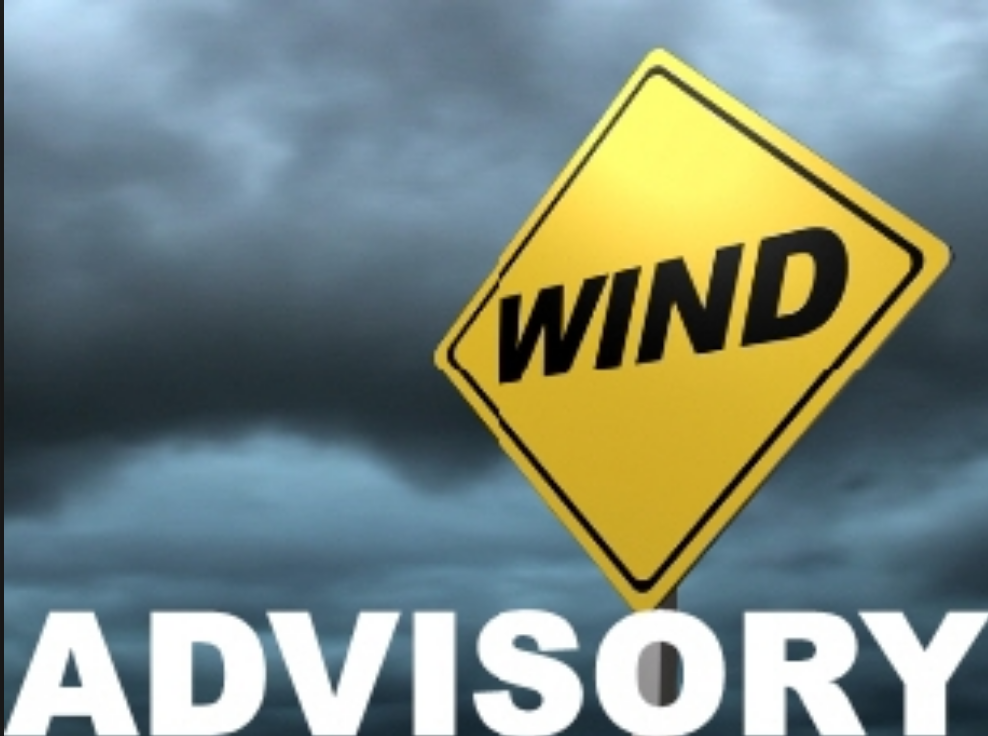 So when we set off on one of our RV trips a while back with weather forecasters talking about a wind advisory and breezy conditions coming in hard with a cold front, I barely paid attention.
The RV was packed, we had places to go and so …. we did, heading straight down I-75 from our Michigan home.
I could tell it was windy as soon as I pulled out of my subdivision. But as we negotiated the heavy traffic through Detroit, the "concrete canyons" nulled the effect and it wasn't until, just north of the Ohio border near Monroe, MI, that it became apparent that the weather guys had this one right.